GEME Terms and Conditions
ROKH Shop General Terms and Conditions
Through the ROKH SPRL Online Shop, ROKH SPRL wishes to offer the end user accessories and spare parts for ROKH SPRL appliances and certain ROKH SPRL appliances. We thank you for your trust in us and we value your rights. The following general conditions of sale clearly indicate your legal situation. By allowing you to access the ROKH SPRL Online Shop, you accept the legal commitment and agree to abide by the following terms and conditions.
Organization number: 0719-978-144.
Company name: ROKH SPRL
E-mail: info@geme.bio
Working hours: 9am to 5pm (CET) weekdays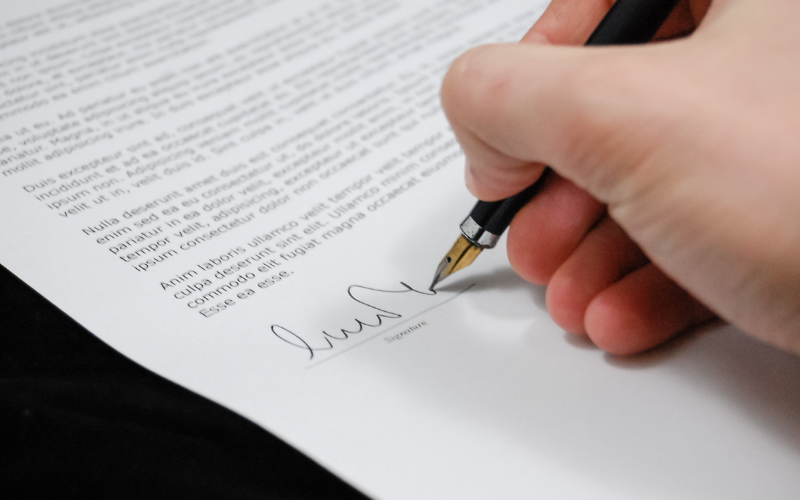 Products offered on our website
All products sold in the ROKH SPRL online store are described as completely and accurately as possible. Offers and prices are valid on the date they are made available on the website. The prices mentioned are inclusive of VAT and may include recycling contributions. We offer our products in the online store while stocks last. As a rule, all products offered are always in stock and will be dispatched immediately. However, it may happen that an item is no longer available. We then ensure that the product is delivered as soon as possible. You can cancel your order at any time at your discretion. For more information on warranties, see "Warranties" below.
Agreement between you and ROKH SPRL
A binding agreement between you and ROKH SPRL exists when ROKH SPRL receives your order in the online store. Our order confirmation is a summary of your order and contains a link to these terms and conditions. However, ROKH SPRL may decide to make the validity of the agreement subject to other conditions, such as large orders, orders placed by minors, orders that are incomplete or inaccurate, or prior orders that have not been paid for. According to the Trade Practices Act, loss/damage is the responsibility of the seller. However, he did alert us to this within an acceptable time period (10 days after placing the order). ROKH SPRL reserves the right to refuse your request if it is not delivered within this time frame.
Your right to return the goods within 30 days of receipt
Belgian law on commercial practices and consumer information and protection allows the buyer to notify the seller that he will abandon the purchase within 30 days of receipt of the product. The goods must be followed up within an acceptable period of time (7 days) after receipt of the goods and without opening them for use. We recommend that you keep the goods in their original packaging and condition as much as possible so that you are not obliged to be responsible for any devaluation of the goods as a result of their disposal.
You may send a withdrawal form to by info@geme.bio to inform us that you are abandoning your purchase. You must then return the goods by normal post to the address we asked for with sufficient postage and a copy of the invoice.
In order for us to issue a refund, please also provide us with your account number. Upon receipt of your return, we will issue a credit note and refund the amount paid within 14 days. There are no exceptions to the cancellation form.
If you receive a product that is not what you ordered or is damaged, then you must inform us in the same manner and return the product in the same manner. However, in this case, we will also reimburse you for the shipping costs sent by regular mail.
Deliveries
We deliver accessories and small devices by courier service. The final delivery time is in principle 30 days. For orders up to 50 Euros, you will have to pay a shipping fee of 5 Euros. From 50 € onwards, delivery is free of charge. ROKH SPRL only offers delivery in Belgium. For deliveries to other countries/regions, please visit our international website www.geme.bio. The place of delivery is the one you specify in your order. If you are not present at the time of delivery, your parcel will reappear. The package is then returned to us by the shipping service provider.
When we deliver the new equipment, we can take your old equipment away free of charge if you wish. This should be agreed upon in the e-mail contact.
Payment
You can pay online with Visa, Mastercard, or Bancontact. Ordering from ROKH SPRL is 100% secure. For all online payments, ROKH SPRL works with Strips, one of the global market leaders in online payments. You can enter your payment data when ordering and your data will be sent securely through Strips.
Disclaimer and Limitation of Liability
ROKH SPRL is not responsible for any technical defects of the website and ROKH SPRL does not guarantee the results that may be obtained from the use of the website. this site is provided by ROKH SPRL on an "as is" and "as available" basis. ROKH SPRL makes no representations or warranties, express or implied, as to the operation of the site, the information, content, materials or products appearing on the site. All offers are available while supplies last. ROKH SPRL shall not be liable for any damages arising out of the use of this site.
Anti-Counterfeiting
The entrepreneur will only offer products that he has purchased from the original manufacturer and his wholesaler, or that he has manufactured himself at any time. In case of doubt about the authenticity of the products, or if the infringement is suspected, Consumers can always file complaints through info@geme.bio to file a complaint.
Compensation clause
In case of non-payment on the due date, the agreed price will be increased by compensation equal to 15%. In addition, default interest is charged at 1% per month.
Complaints
If you have any complaints, you can always send an email to info@geme.bio.
For the out-of-court settlement of consumer disputes, the EU has created an online platform ("ODR Platform") where you can find out for yourself. You can find it at http://ec.europa.eu/consumers/odr/
Applicable legislation and jurisdiction
Belgian law is applicable and the courts of the Wallonia Region have jurisdiction.
Language of the Agreement
ROKH SPRL is available in multiple languages. You can make your choice by clicking on a language during your first visit. The language you choose is also the language in which you will use for your transactions and subsequent communications with ROKH SPRL.