GEME Return Policy
How Returns Work
Our team is happy to help you with the return process for products purchased through www.geme.bio. Simply send the cancellation form to info@geme.bio . Please have your order number or product serial number ready so we can help you through the process.
Note: We only accept returns on products purchased directly from this table. If you purchased your product from another retailer, please contact that retailer regarding your return.
| Source Name | Store Links | Launch Time |
| --- | --- | --- |
| Official Website | www.geme.bio | 2022-11-11 |
| Amazon | Link | 2023-02-04 |
| eBay | Link | 2023-09-05 |
| Walmart | Link | 2023-10-23 |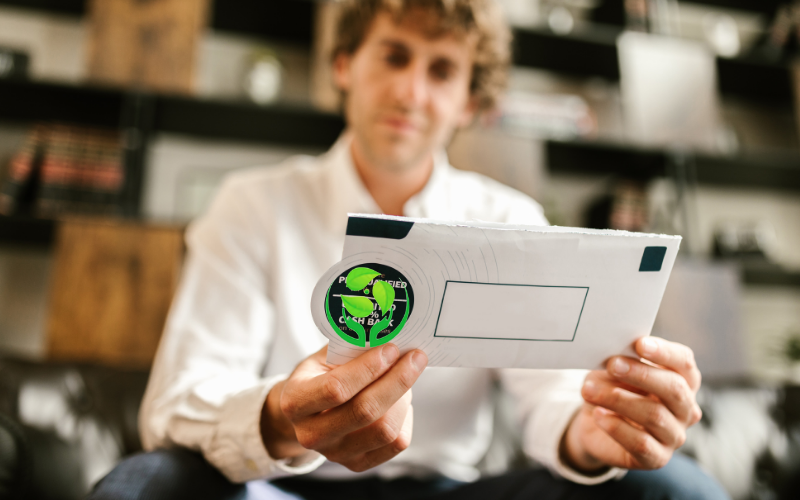 Returns within 30 calendar days
Enjoy 30 days of happiness with GEME at home! If you're not happy, return it within 30 days. We'll take care of the rest and cover the postage.
If you haven't used GEME-Kobold, get a full refund, no questions asked!
Used it? No problem! Return it, we still cover the shipping fee. Only a mere $70 will be deducted from the original payment for a thorough cleaning and replenish.
Just a friendly tip: before returning the unit, make sure to clear out any by-products, used microorganisms, or food residue. Take photos before and after packing. This 2 simple steps ensures a smooth return process, preventing any logistical hiccups.
Your satisfaction is our priority, and we want this trial to be a delightful experience for you!
Returns within 45 calendar days
If you are not satisfied with your product for any other reason, you have up to 45 calendar days to request a return. An additional restocking fee of 50% of the product's selling price will be charged. The original delivery, shipping, and service charges will not be refunded. Contact us through info@geme.bio to arrange a return.
After 45 calendar days
If the 45-day return window has passed and your product is still under warranty, please call us for warranty service or to arrange a repair. A fee may apply.
Any reason to be unhappy? Contact us through info@geme.bio so we can better understand how to help you resolve your issue.