GEME KOBOLD
The Magic Power To Turn Bio-Waste Into A Highly Active Organic compost.
Keeps plants free from disease and pests.
Make flowers smell better, fruit sweeter and harvest more.
Make the land more fertile, the rivers clearer and the environment better.
Natural

Microbiota

GEME-Kobold is the world's only previously discovered and validated high-temperature resistant composite microbiota, an ancient microbiota with a long history of gradual success over decades of development. It is not an artificial microbe developed through biotechnology. It is the practitioner of the law of natural circulation.
Unique in the world
to be resistant to high-temperature microbiota
In the circulation system under the operating condition of high efficient biological waste processor, bio-waste is fermented and dried under the action of GEME-Kobold under the condition of rapid heating to 75℃. As bio-waste is exposed to aerobic high temperatures, the various pathogens that might be present in such an environment are killed, and the harmfulness of its fermenting products is removed.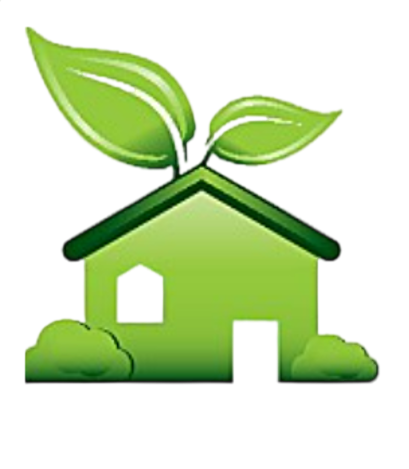 Hygienic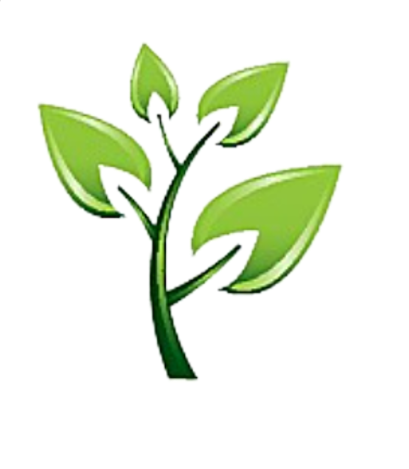 Safe
Complex

microbiota

GEME-Kobold plays a huge role in the recycling of organic matter.

It is composed mainly of 46 complex bacteria belonging to the bacillus population, which is a heat-tolerant aerobic bacteria.

It can effectively decompose a variety of bio-waste within 6-8 hours and generate organic fertilizer with high-activity microbiota and activates the microorganisms in the soil and water under the action of a variety of microorganisms. It rejuvenates them.

Coming From The Land And Returning To.

The Land Harvest Your Love And Expectations
Organic Compost, Ready!
Rich in the beneficial microbiota of GEME-Kobold
Pollution-free
agricultural methods derived from the natural circulation system
Highly secure
Using the original microorganisms in the soil, the ecosystem will not be destroyed. No need for pesticides
Strong disease resistance
Soils rich in beneficial microorganisms make it difficult for pathogens to enter
Improve crop quality
Practice has proven that the yield is 20%-30% higher than that of chemical crops
Withstand the heat and cold
Microbes produce organic ingredients that activate the roots, and crops are healthy even in cold or hot weather
Higher yields
It tastes and has better nutritional value than chemical crops
Resistance to continuous crop disorder
Even with continuous planting, as the soil becomes healthy, it is easy to overcome disease and yield decline. Nematode bacteria (root knots) disappear
Hygiene
GEME-Kobold is a high temperature of 80℃ activated bacteria, the high-temperature environment prevents pathogens from entering, thus creating a highly safe microbial soil
A balanced collection of soil fungi
GEME-Kobold contains more than 46 soil bacteria that have been identified, which put the soil in good condition faster than a single soil bacterium
Now,
Harvest fruits,
vegetables and flowers
on the balcony and backyard!
Composting, Just leave it to GEME-Kobold