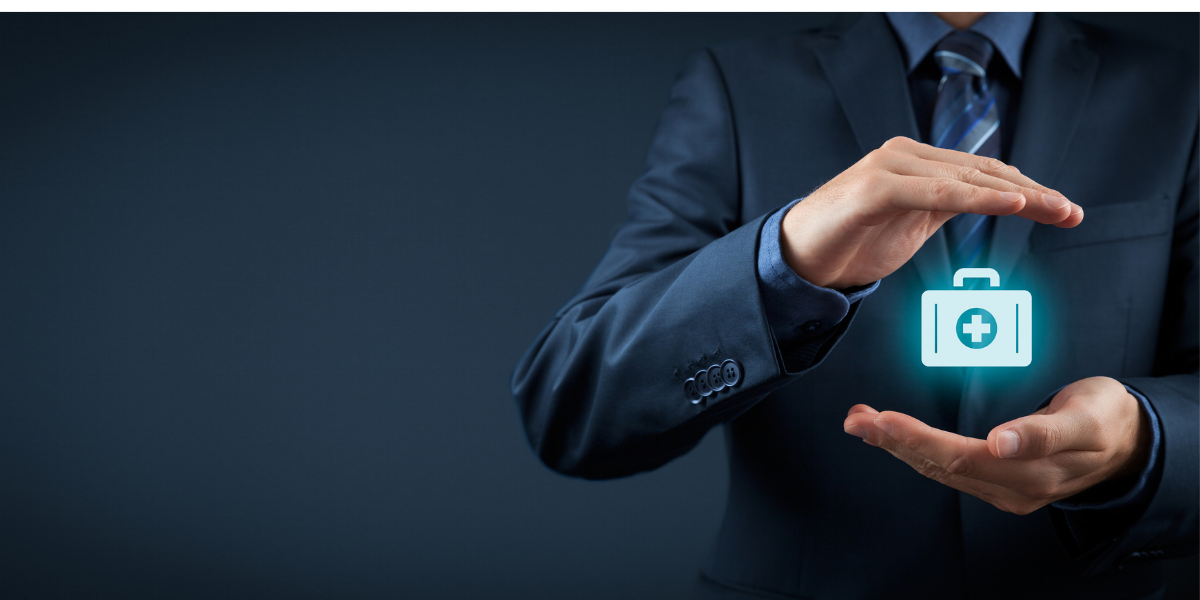 GEME Care+
We offer you an exclusive GEME Care+ warranty of up to 2 years.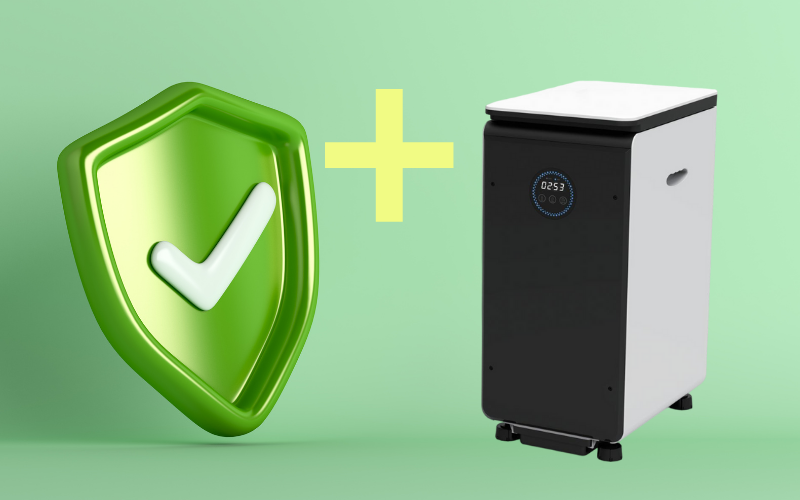 GEME Warranty
1 year warranty
You deserve the best quality appliances. When you choose GEME, we offer a 1-year warranty on all GEMEs from the date of purchase. During this period, we will repair all material and manufacturing defects free of charge, and ROKH SPRL Warranty conditions apply.
Total Safety
Durability, optimum user comfort and high quality - you have made the best choice when buying a GEME product.
Would you like to enjoy the highest level of security for your new appliance? Warranty extensions allow you to extend the warranty on your GEME appliance for up to 3 years within the 1-year period of the manufacturer's warranty.
More Protection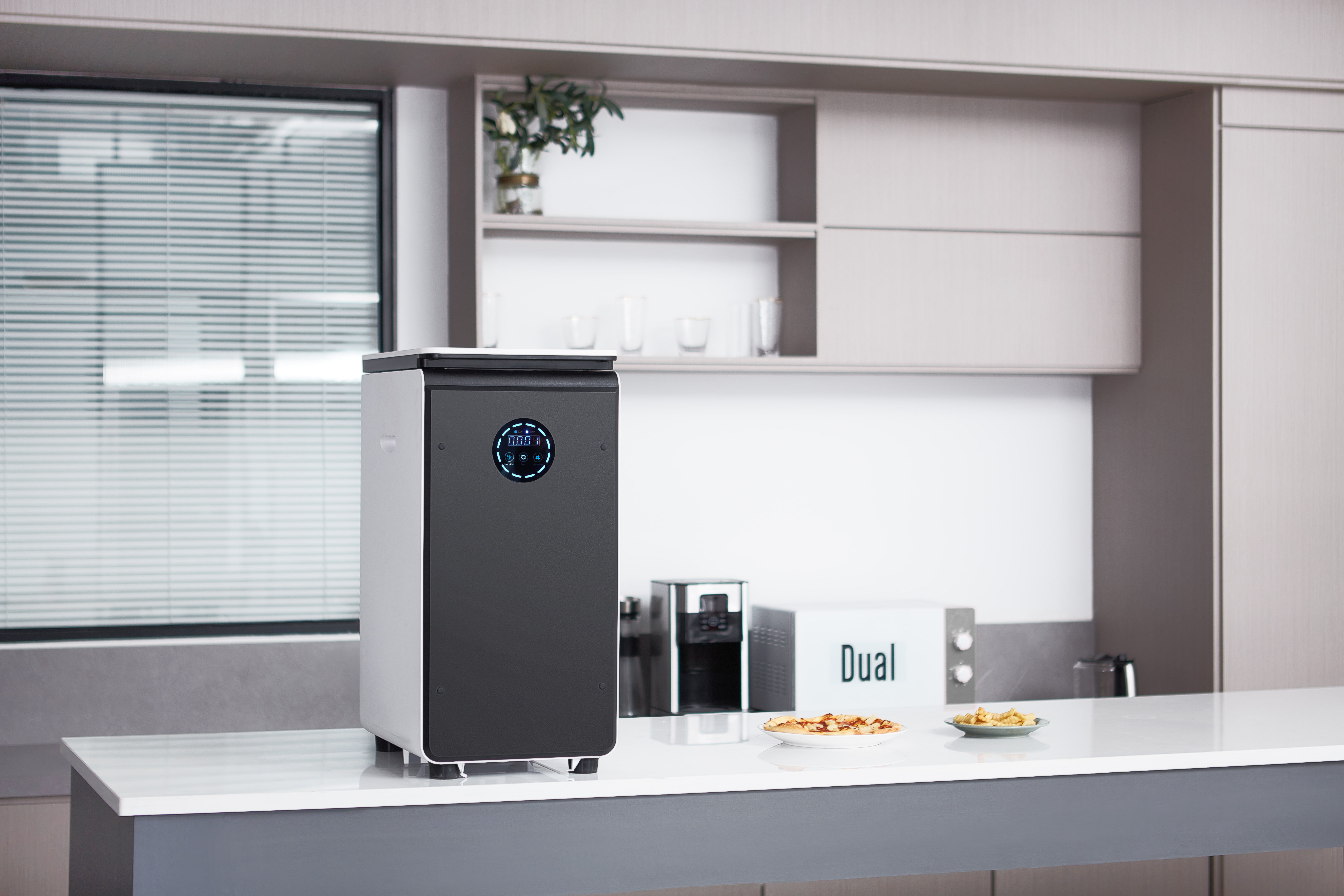 Your Advantages
Exclusive GEME Guarantee
We are the only company to offer a 1 or 2 year optional comprehensive warranty on your GEME appliances.
Maximum Flexibility
You can choose to extend your warranty to 2 or 3 years before the full manufacturer's warranty expires at the end of the 1 year period.
Maximum Security
During the extended warranty period, we cover the cost of all repairs that are not your responsibility
New Equipment
If the repair is no longer reasonable, we will provide you with new equipment of equal value.
Original Accessories
Ensure that your equipment operates in the most adapted way
Great Service
In the event of a service call, we will help you quickly and reliably.
Service Plan of GEME Care+
1 year GEME Care+
Extended warranty period of 1 year
$49
2 years GEME Care+
Extended warranty period of 2 year
$89
Activate The Extended Warranty
If you have purchased an extended warranty from your dealer, you can easily activate it online here. All you need is your personal registration code and the serial number of your device. After activation, you can access the certificate at any time from your user account on our website.
Do you have any questions? We are at your service!