GEME give you sweet minimalist living!
When the early morning sunlight sprinkled into the room through the gaps in the branches and leaves, did you lazily come to the kitchen and pick up the freshly brewed aromatic coffee?
Yes, this is the life you want! This is also the cozy time that GEME wants to give you.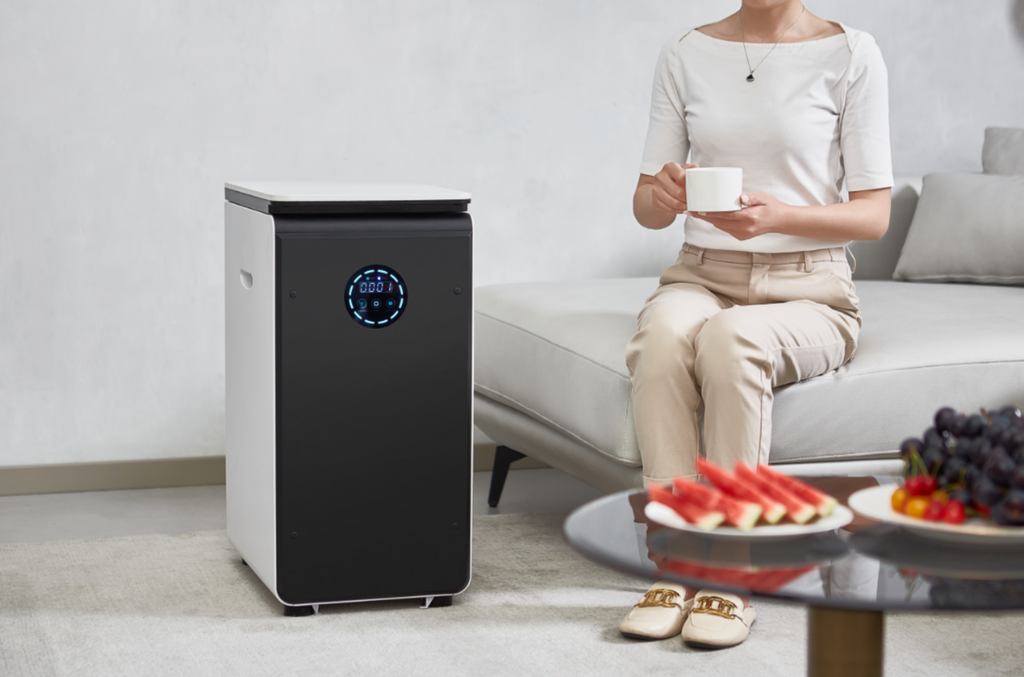 All you need to do is throw your garbage into GEME at any time, and in 6-8 hours of quiet and odorless time, GEME will bring you a different surprise - the garbage turns into organic compost. You no longer need to clean your garbage every day, but once every 2 months, 6 months, or even once a year.
GEME has been loaded with an advanced ion oxidation catalytic deodorization Sterilization and deodorization device. A unique 3-layer filtration system keeps your kitchen free from the stench of garbage and eliminates the need to change filters.
Sterilization and deodorization: UV-C lamp, metal fiber, titanium oxide
Decomposition and adsorption: alumina, silver nanoparticles, copper oxide
Eliminate residual odor: zeolite, manganese dioxide.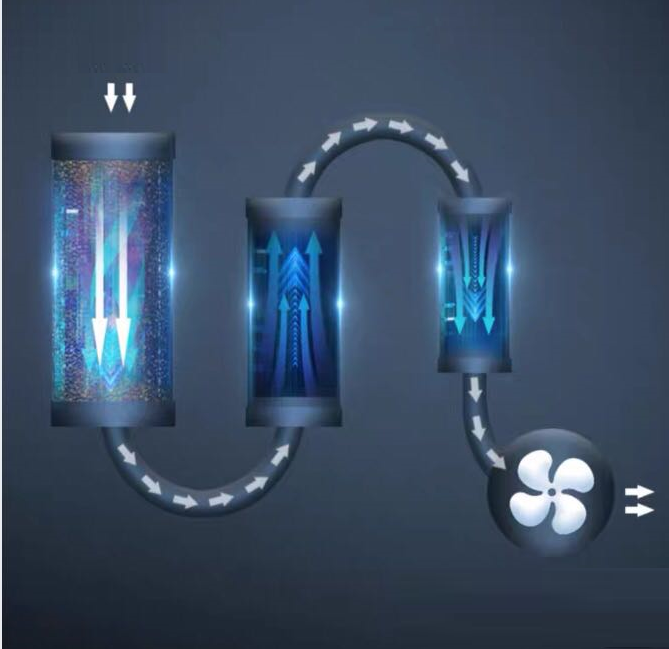 Now, only good scents from food are left in your kitchen. Cheers!