GEME allows you to benefit not only in saving a garbage bag
GEME follows the principles of natural composting, using all-natural microbiota to turn your food waste in situ into 95% clean air and 5% organic compost in just 6-8Hr.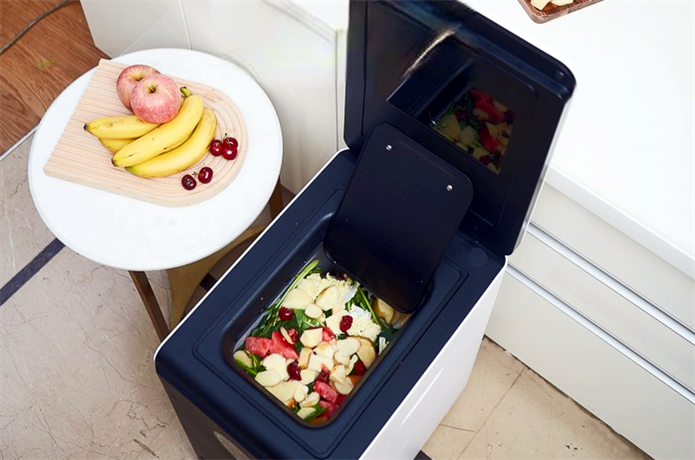 You no longer have to wait in bags for the day the garbage truck arrives in a foul stench.
you no longer have to buy fertilizer for your plants.
you do not have to take care of and buy filters as often as you would with other indoor composting facilities.
you don't have to worry about high electricity bills, the intelligent temperature control device allows the GEME to save you as much electricity as possible during the degradation process.
Your community and government no longer have to spend money on collecting and disposing of the waste, and you don't have to spend taxpayer money on secondary pollution from landfills and incineration.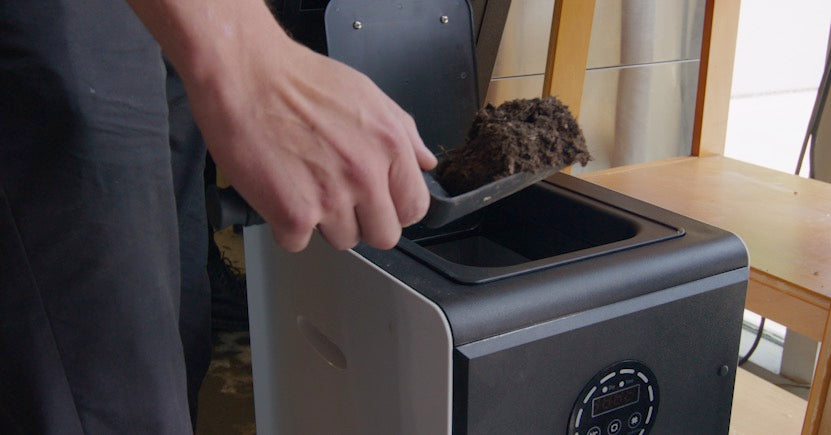 GEME puts the environment at your fingertips, making your life simple and efficient, saving you time, money and effort in disposing of the waste you have to dispose of